Strategic Communications
For Mission-Driven
Financial, Health + Tech
Companies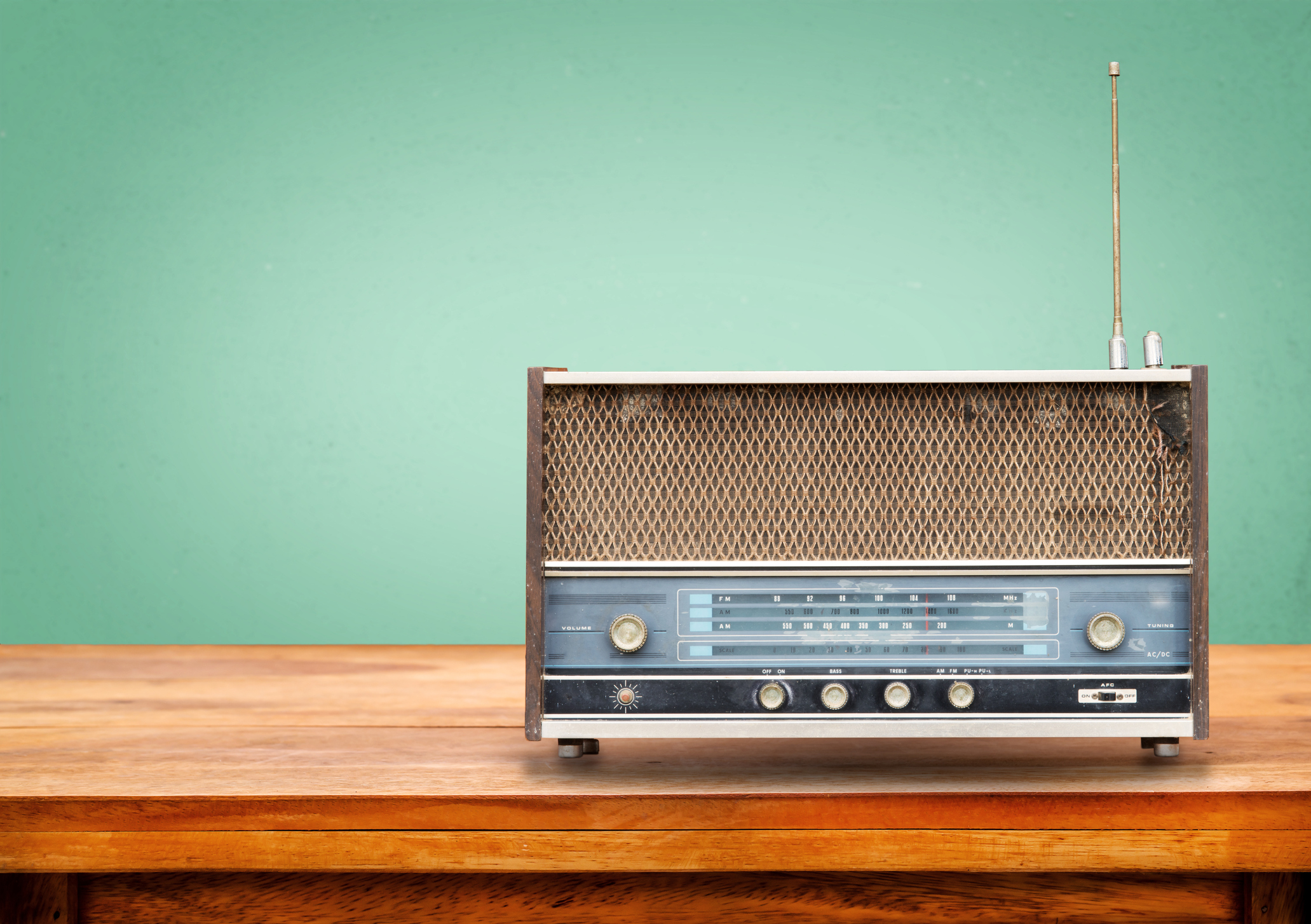 .01
We See Stories Everywhere
Cosmo PR offers highly customized, content-focused strategies for communicating your value to the world. We are not about pomp and circumstance; we are about getting the best work done quickly and affordably. Our emphasis is on mapping communications strategies to audiences and business goals. We don't just secure coverage - we help you drive revenue.
Our firm is staffed by senior level executives from around the country so that we have reach anywhere we need it. The Cosmo model ensures clients work with only the best and most seasoned PR professionals for a superior experience. We partner with clients that share our passion, our commitment to excellence, and our dedication to getting things done right the first time.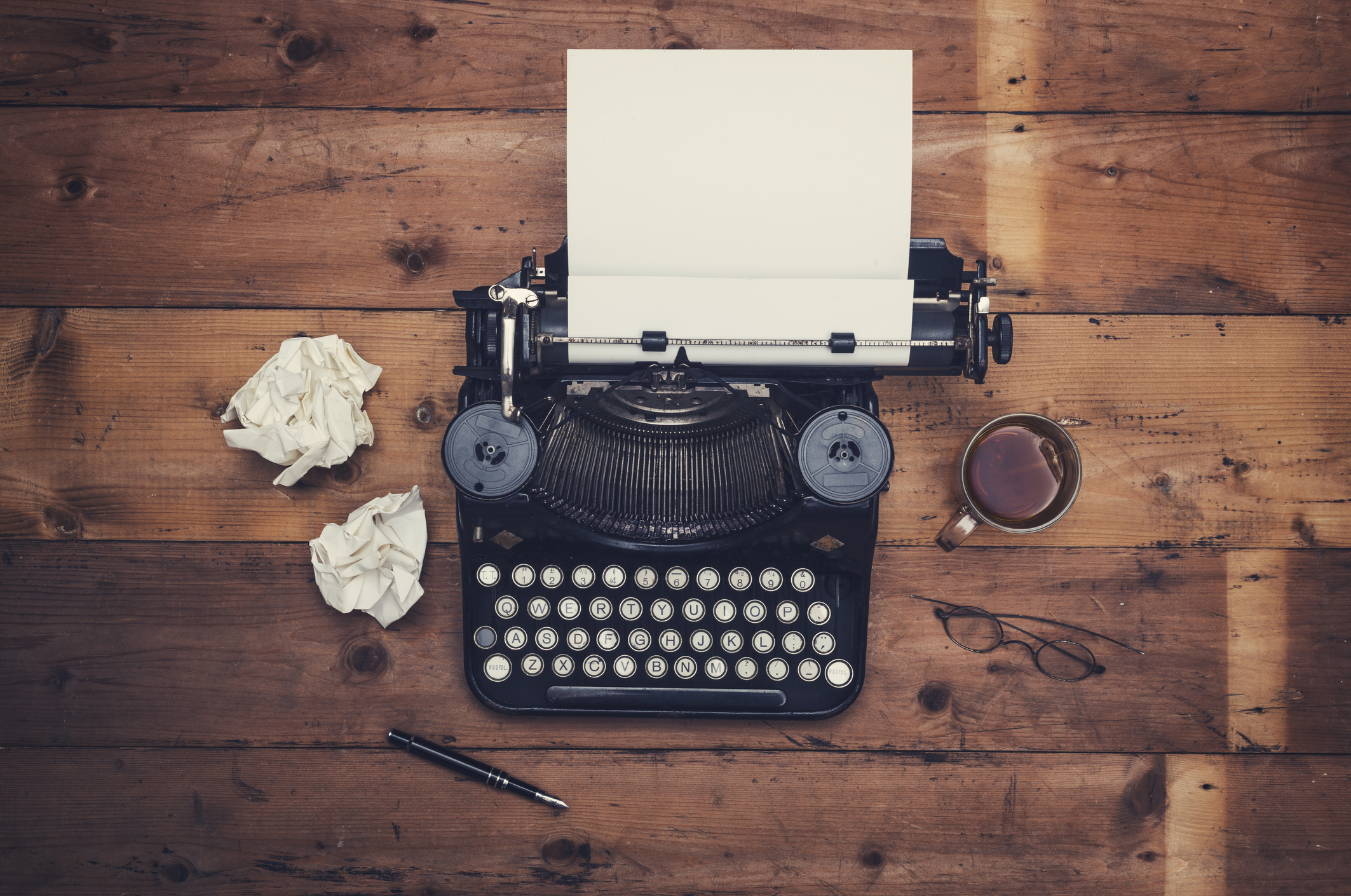 We believe....
In entrepreneurs
Work should be fun
In lasting, mutually beneficial relationships
In the underdog
That big doesn't always mean better
In treating people right...and that means everyone!
"Yes men" are a waste of money
In companies with soul
That one idea can change the world
That crazy can be genius in disguise
In finding solutions, not talking about problems
In mavericks...with vision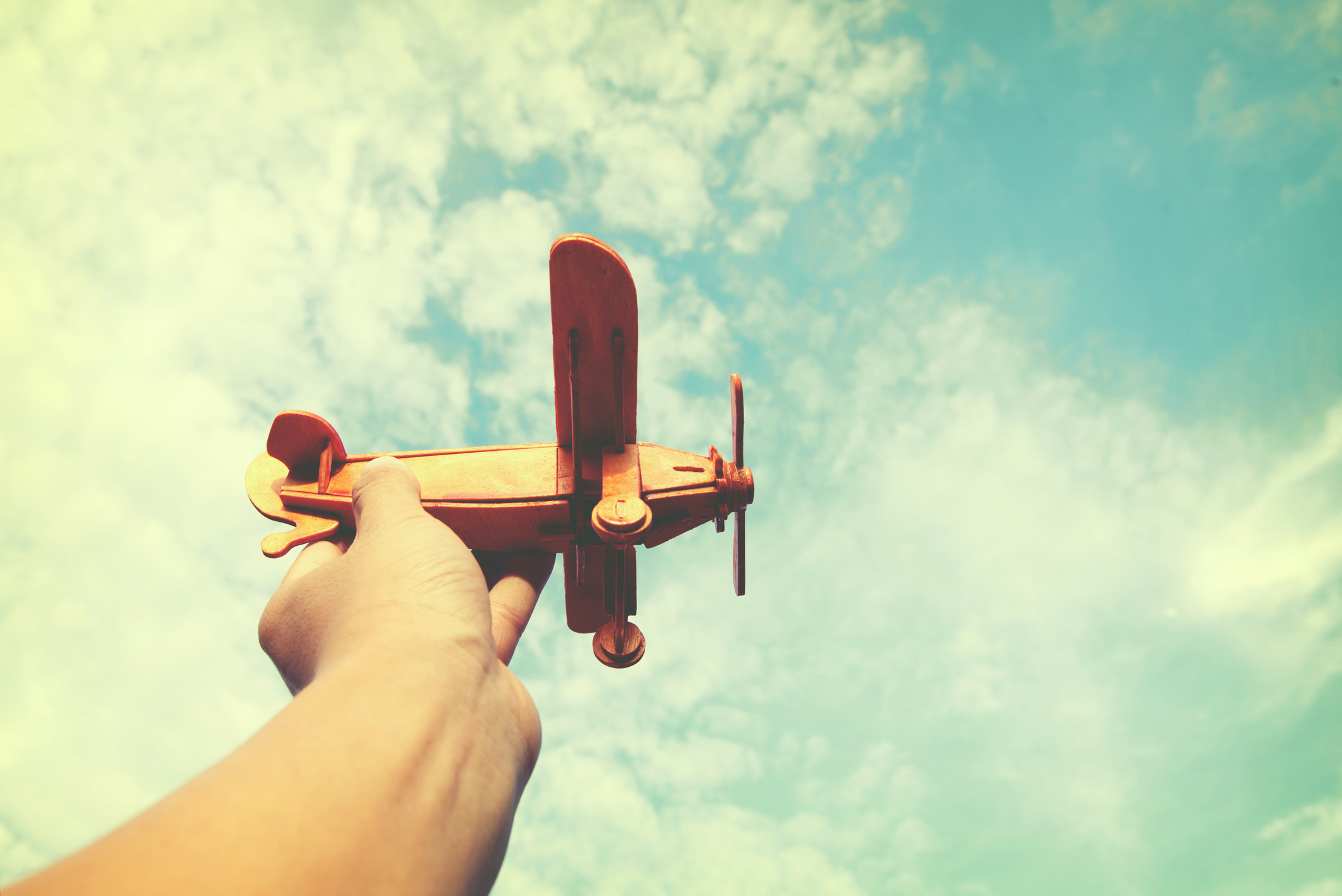 Message Development
We are adept at quickly and effectively crafting the language that will frame your narrative across all available communications channels.
Thought LEadership
Our team will identify the key issues driving your market and develop a perspective that will gain you attention and credibility.
MEdia RElations
Our job is to build meaningful, lasting relationships on your behalf with the media and analysts that can help advance your business.
Content Creation
Cosmo's deep understanding of our core verticals allows us to produce targeted, trusted content that can power your communications program.
Crisis PLanning
The time to plan for a crisis is before it happens. Our team knows how to diffuse situations and avoid escalation.
Media Training
The best spokespersons are made, not born. We can help you take it to the next level.
.04
Example Clients
A sampling of recent Cosmo clients in the financial, health and technology sectors. We are always on the lookout for more companies with soul.
Center for Financial Services Innovation
CFSI is the nation's authority on consumer financial health, leading a network of financial services innovators committed to building a more robust financial services marketplace with higher quality products and services, specifically for those who are struggling.
Common Cents Lab
Common Cents, supported by MetLife Foundation, is a financial research lab at the Center for Advanced Hindsight at Duke University that creates and tests interventions to help low- to moderate-income households increase their financial well-being
Emtrain
Emtrain creates healthier organizations through workplace education technology, online compliance training, and analytics.
Ingo Money
Ingo Money is a push payments technology and risk management company that is changing the way businesses and people pay and get paid, helping them convert cash, checks and ACH into instant digital payments.
Oportun
Oportun is a mission-driven financial services company that uses advanced data analytics and technology to provide responsible, affordable personal loans to those with little or no credit history.
Orb Health
Orb Health is the only intelligent, collaborative care platform for population health management that delivers improved patient outcomes and increased practice revenue.
Ripple
As modern global payment infrastructure, Ripple's distributed financial technology solution allows banks to efficiently transact with other banks and payment providers to efficiently settle transactions in real time.
Simplee
Simplee transforms the patient financial experience, helping patients understand what they owe and why alongside easy and convenient ways to pay their bills in person, online or by mobile.
TechGirlz
TechGirlz is a nonprofit that fosters a love for technology in middle school girls through free, open source technology courses called TechShopz that have been taught by volunteer instructors in ten states and four countries to more than 5,000 girls.
Velano Vascular
Velano Vascular is a medical device technology company committed to reducing the pain, risk and inefficiencies of vascular access and blood collection practices. Its award winning technology is in use in health systems around the country.
.05
CONTACT US
If you are a company on a mission that needs help framing your story, then contact us today to learn more about how we can partner with your organization. Use the form below or drop us an email at info@cosmo-pr.com.